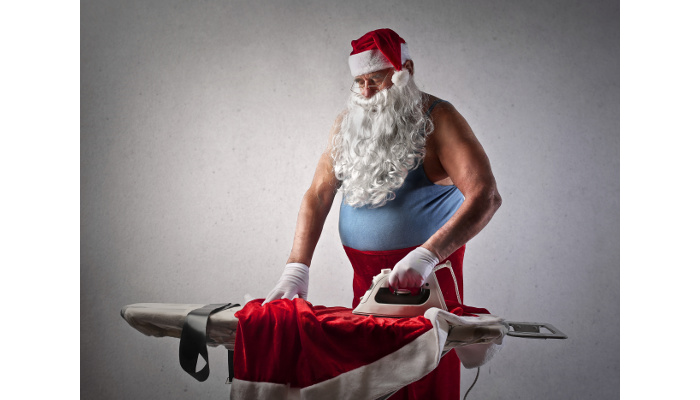 Sometimes planning your data migration to Oracle can be more naughty than nice. The Data Engine Planner by Paragon Bridges will help organize your planning process, expand your content contributors, and reduce costly migration errors.
Are your experts locked away in conference rooms facilitating mapping exercises by wading through hundreds of spreadsheets?
Does your data migration phase often fall behind because you're constantly having to back out data and re-engineer mapping requirements?
Are you having difficulty getting your clients to engage functional subject matter resources to the project?
Are your project managers constantly tracking down data migration status updates and when they finally get them, they're already out dated?
Are you constantly rebuilding your data migration tools for every engagement?
Contact us at sales@paragonbridges.com to learn how Data Engine Planner can start your new year off right and solve your data migration needs.
Also, everyone at Paragon Bridges would like to wish you a safe and pleasant holiday season.