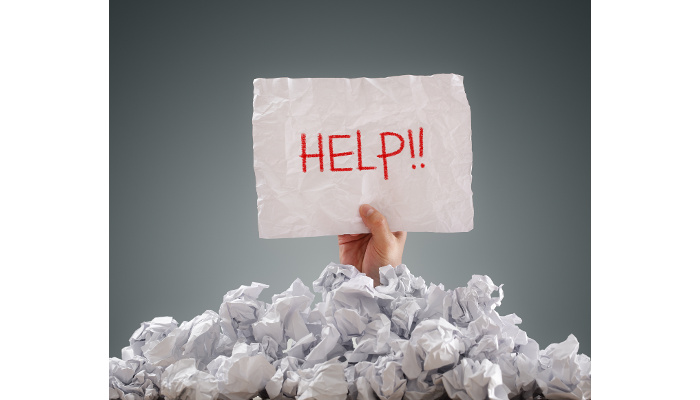 During the data migration portion of your Oracle Retail Merchandising System (RMS) implementation:
Are your experts locked away in conference rooms facilitating mapping exercises by wading through hundreds of spreadsheets?
Does your data migration phase often fall behind because you're constantly having to back out data and re-engineer mapping requirements?
Are you having difficulty getting your clients to engage functional subject matter resources to the project?
Are your project managers constantly tracking down data migration status updates and when they finally get them, they're already out dated?
Are you constantly rebuilding your data migration tools for every engagement?
If so, sign up now for a live demo of the Data Engine Planner from Paragon Bridges at Oracle OpenWorld, October 25-27 in San Francisco, California. Send us your information by clicking Contact Us.